You can purchase high-quality FLIR thermal imaging cameras through us at the manufacturer's recommended retail price. We also offer Nordea Financing for FLIR camera acquisitions.
Cameras on sale:
FLIR T540
This thermal camera model suits veterinary thermal imaging well. We recommend this model for the thermal screening of smaller animals, such as cats and dogs. The camera's thermal resolution is not quite sufficient enough for comprehensively screening larger animals, for instance a horse's back and flank.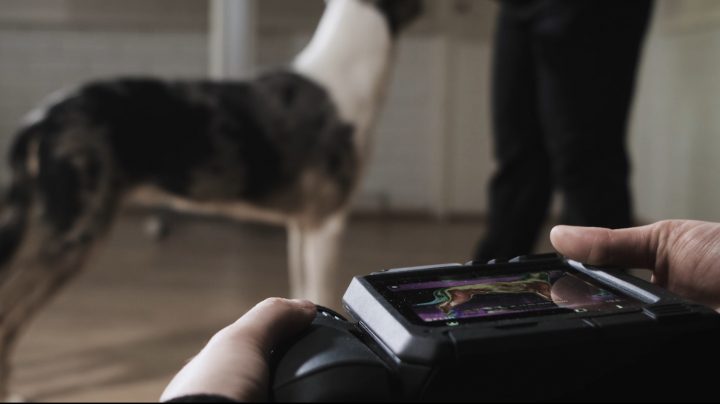 FLIR T860
This thermal camera is well suited for veterinary diagnostic thermal imaging. We recommend it for screening both smaller and larger animals.
FLIR T1020
The most efficient handheld thermal camera is the best choice for professionals who are in need of HD resolution, precise temperature measurements and low thermal sensitivity (this thermal camera is able to detect temperature differences as low as 0.02 degrees Celsius). This thermal camera is superb for equine and veterinary thermal imaging, which is why we recommend it for comprehensive diagnostic thermal imaging examinations for large animals, such as horses. The camera's resolution is adequate for screening even a horse's back and flank.
Check out our range of handheld thermal cameras and ask for an offer.